RHS100 Model Series
Enjoy High Performance: Tankless Paired With a High-Capacity Tank
Rinnai's Demand Duo™ Hybrid Water Heating System is a smart choice when you need to replace your tank. It's Ultra Low NOx (ULX) compliant and has 96% thermal efficiency. Get reliability, savings and redundancy all in one place with a durable and energy efficient 119-gallon storage tank.
VIEW MODELS
ENERGY STAR ® CERTIFIED
ENERGY STAR-rated water heaters meet strict efficiency standards. While all Rinnai water heaters use less energy than tank water heaters, our condensing units use even less, saving you more.
CONTROL AT YOUR FINGERTIPS
Our enhanced Control-R™ 2.0 mobile app features timers and schedules throughout the day and even allows you to remotely put the system into vacation mode when you're away.
FASTER HOT WATER DELIVERY
Rinnai Circ-Logic™ technology allows you to set recirculation patterns that coincide with your typical habits. Hot water is available when you need it, without the expense and inefficiency of circulating it during times of inactivity.
FLEXIBLE OPTIONS
Rinnai tankless water heaters are available using either natural gas or propane and for installation indoors or outside. You get the flexibility to choose the unit that works best for your home.
EFFICIENCY YOU CAN TRUST
Formerly Energy Factor ratings, the new industry standard of Uniform Energy Factor (UEF) measures energy efficiency in water heaters. The higher the number (up to 1.0), the better the performance efficiency.
SEAMLESS SERVICE
Our Rinnai Control-R™ wireless module and mobile app take convenience and flexibility to the next level. With it, Rinnai independent dealers seamlessly assist customers via remote diagnostics, ensuring maximum comfort and convenience.
HYBRID WATER HEATING
RHS100 MODELS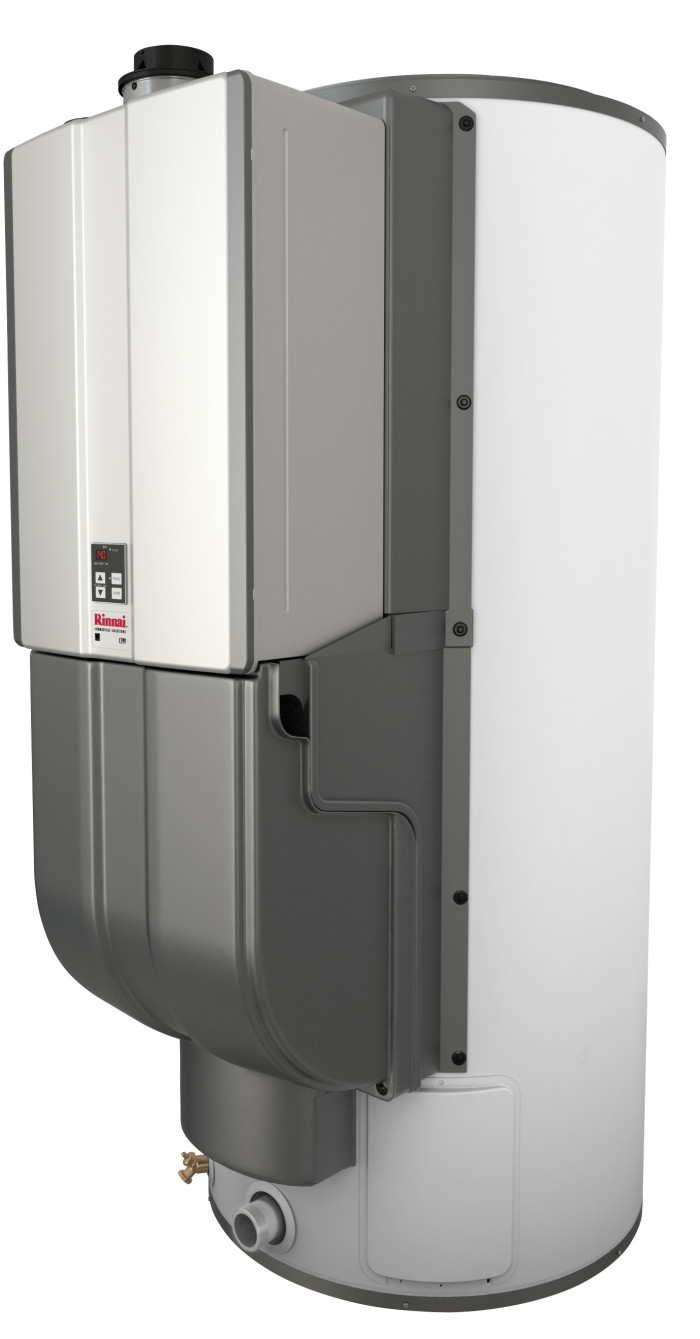 Fixtures
Indoor Only
Natural Gas
CONTACT PRO FOR PRICING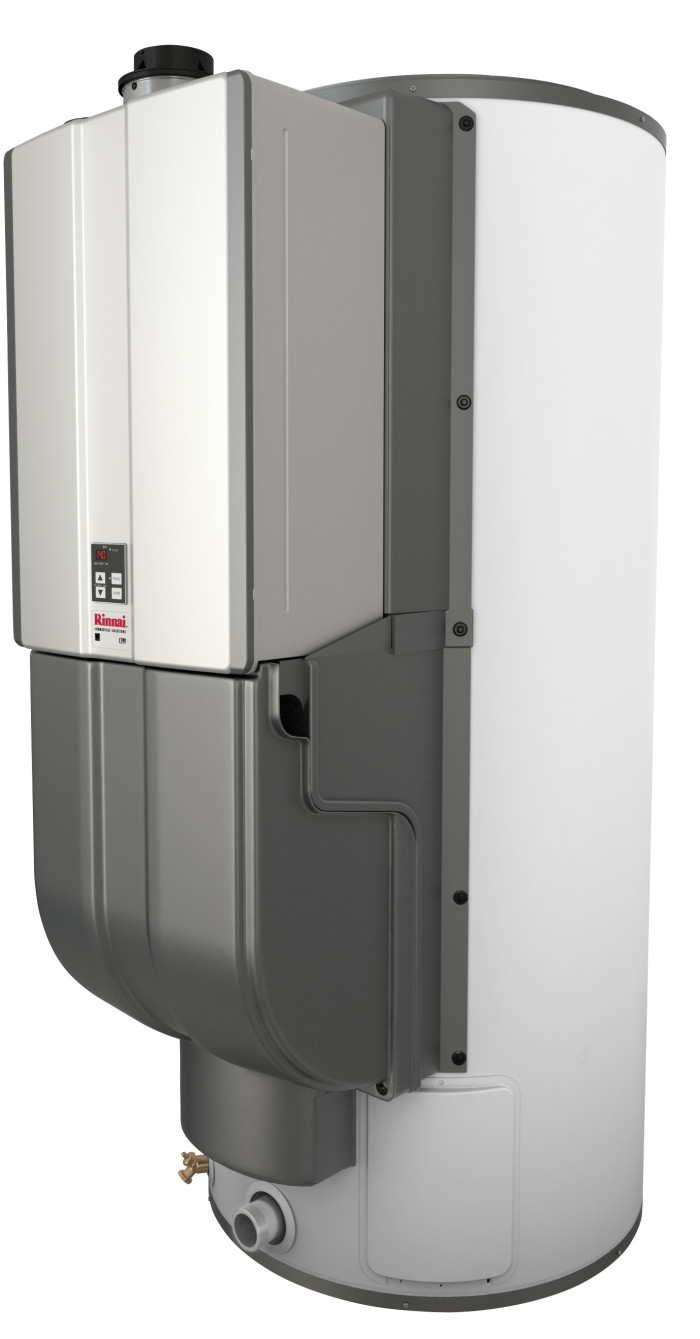 Fixtures
Indoor Only
Propane Gas
CONTACT PRO FOR PRICING
HAVE A QUESTION ABOUT TANKLESS WATER HEATERS?
A Rinnai PRO is trained to answer your questions and provide you an install quote that meets your needs. Let's get you connected to one nearest you.
SELECT MODEL
Let us suggest an endless hot water solution based on your needs.
Find a Water Heater
CONSUMER FINANCING
With flexible options there's a program to fit every customer's budget.
Learn More
REBATES AVAILABLE
Find utility, state, and federal rebates for energy-saving Rinnai gas appliances.
Get Rebates