Many Restaurants have realized the benefits of using Rinnai's Tankless Water Heating Technology. Read our case studies to learn how switching from a boiler or traditional tank storage system to Rinnai has created endless hot water allowing our customers to greatly reduce their capital, operation and life cycle costs while simultaneously providing redundancy and saving space.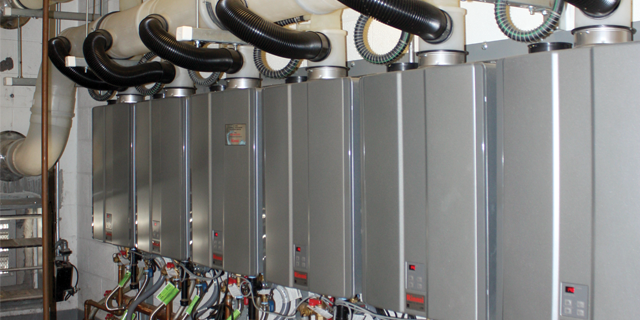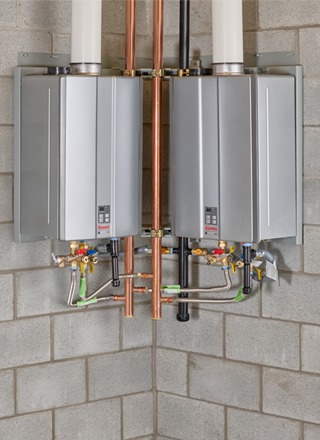 Introducing The Worry-Free Hot Water Program
Turnkey Installation and Maintenance with No Cash Down, Fixed monthly payments and 100% System Sizing Guarantee.
Never pay for another repair bill again! Contact us today to receive your free consultation by filling out our quote form, calling us at (844) 348-4714 or send an email to nca@rinnai.us
A nearly 40 percent reduction in gas consumption translated into big savings on each store's energy bills – a perk that any business owner can appreciate.

Charter Foods Case Study: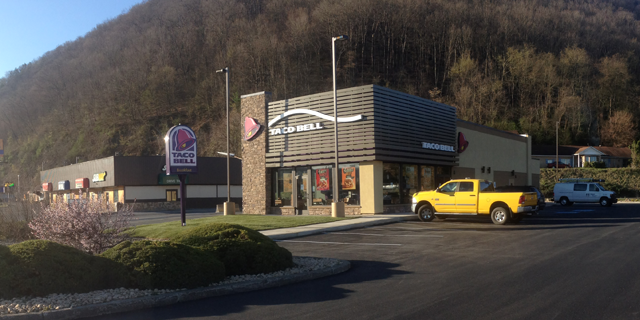 Because Rinnai's C199 Tankless unit could be installed in the ceiling of the building, it created new usable space where the old tank system stood. Read More 
---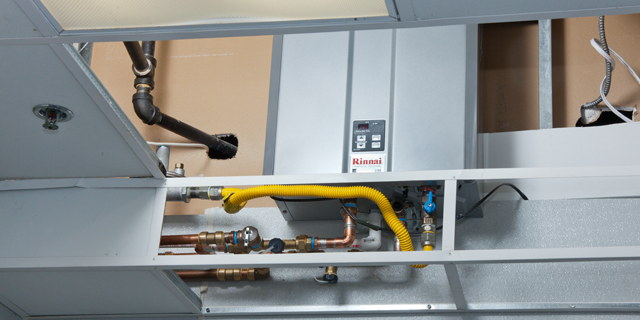 "The Demand Duo unit has been supplying hot water for six months. It's proven that if can meet every need of the facility, even on the busiest days." Read More