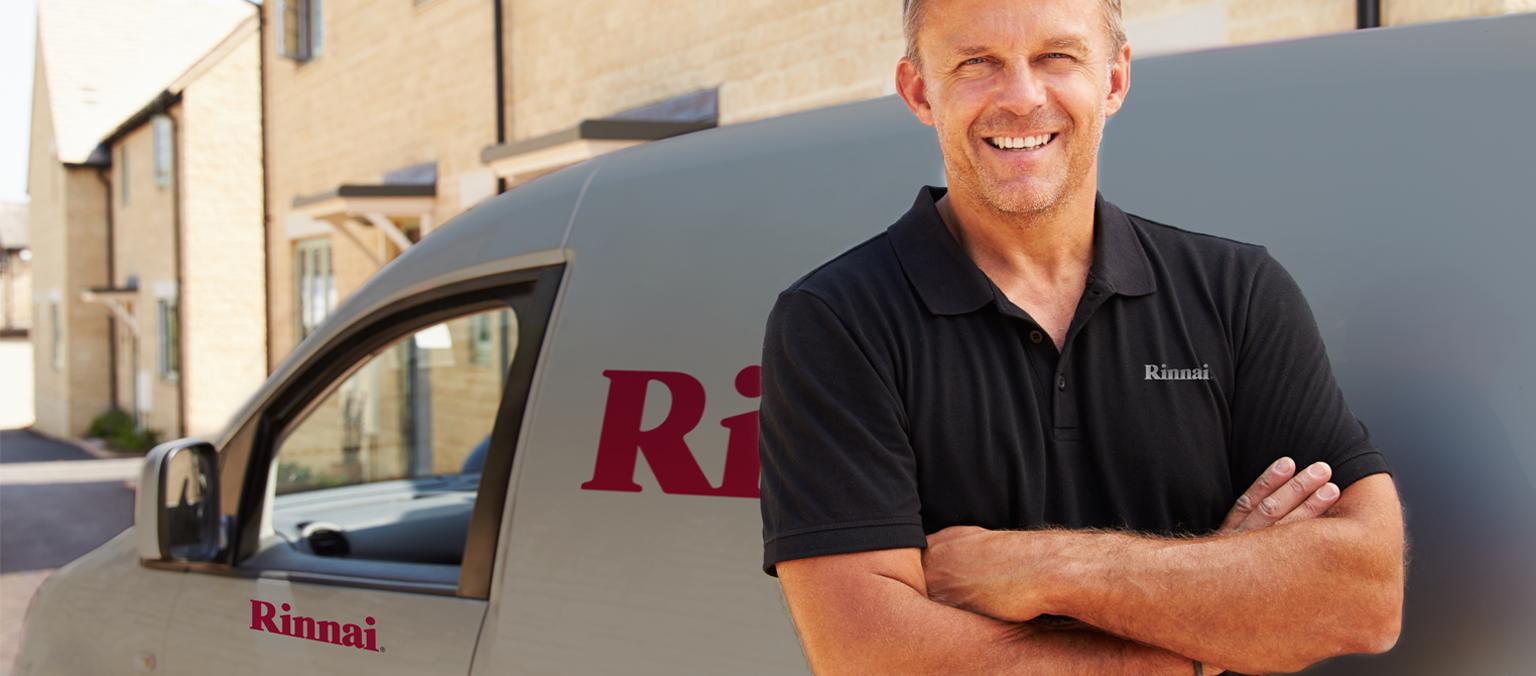 Protect Your Investment And Enjoy Worry-Free Business Operations
Rinnai commercial water heating maintenance services
With preventive maintenance packages by Rinnai, your investment gives returns for years to come.
Maintenance services
Rinnai recommended routine maintenance protecting the operation and longevity of your investment and minimizing business interruptions including:
Water heating system
Tankless water heater components
venting and rack system inspections
Tankless unit flushing
Rinnai trained technicians ensure quality control and worry-free business operations.
Monitoring, inspections and reporting keeps you at peak performance
Maintain peak performance and reduce or eliminate business interruptions with regular monitoring, inspections and reporting that follow Rinnai quality and reliability protocols and maintenance processes
Rinnai quality and reliability protocols translated to maintenance process to deliver performance you can trust
For complete details on Commercial Water Heating Solutions and Maintenance Services, call 866-383-0707 or email commercialservices@rinnai.us
Introducing The Worry-Free Hot Water Program
Turnkey Installation and Maintenance with No Cash Down, Fixed monthly payments and 100% System Sizing Guarantee.
Never pay for another repair bill again! Contact us today to receive your free consultation by filling out our quote form, calling us at (844) 348-4714 or send an email to nca@rinnai.us.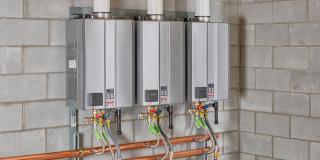 Wi-Fi Advantages for Your Business
Rinnai Commercial Tankless Water Heaters can be remotely monitored and controlled via smart devices for water heating management and maintenance.