Endless Performance and Reliability
Precision Engineering for your Commercial Applications
It's time to give your buildings a more efficient and reliable source of hot water. Rinnai® Tankless and Demand Duo™ Hybrid Commercial Water Heating Systems supply commercial buildings with an endless supply of hot water while you save thousands in operational and life cycle costs. Designed with durable components like high-performance heat exchangers, Rinnai Tankless Water Heaters deliver performance and dependability for even the most demanding applications.
From products to services and everything in-between, our dedication to exceeding even the highest expectations drives every aspect of our business. When you choose Rinnai, you're choosing a commitment to excellence.
Precision Engineering with a focus on most intensive Commercial Applications
Provide Redundancy, Reliability and Space Savings
The #1 Selling Tankless Brand in the U.S. and Canada.
Commitment to Safety, Quality and Support
Introducing The Worry-Free Hot Water Program
Turnkey Installation and Maintenance with No Cash Down, Fixed monthly payments and 100% System Sizing Guarantee.
Never pay for another repair bill again! Contact us today to receive your free consultation by filling out our quote form, calling us at (844) 348-4714 or send an email to nca@rinnai.us.

Hybrid and Tankless Solutions
Demand Duo™ H-Series Hybrid Water Heating System
Demand Duo™ R-Series Hybrid Water Heating System
Commercial Tankless Water Heaters
Tankless Rack Systems
Commercial Freestanding Rack Systems (TRS)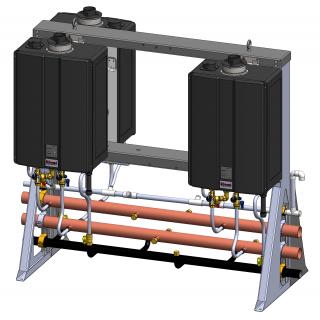 Commercial Freestanding Rack Systems (TRS)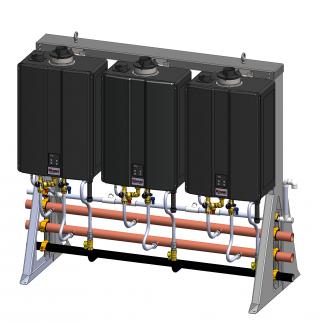 Commercial Freestanding Rack Systems (TRS)
Commercial Wall Hanging Rack Systems (TRW)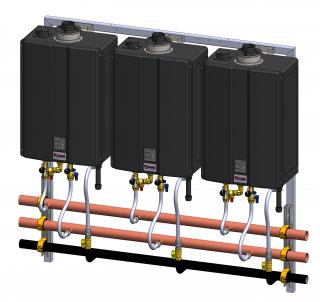 Commercial Wall Hanging Rack Systems (TRW)
Wall Hanging Rack Systems (TRW)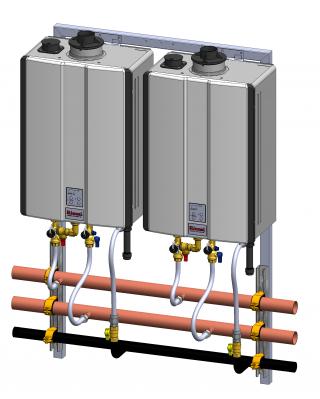 Wall Hanging Rack Systems (TRW)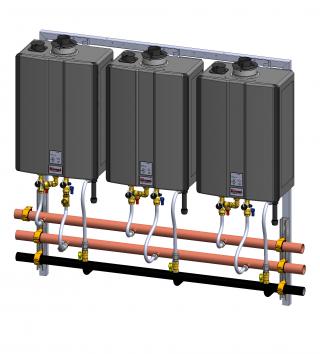 Wall Hanging Rack Systems (TRW)