Manage Your Hot Water Better with Better Tech
As industry leaders in innovation, Rinnai allows you to monitor and manage your Rinnai tankless water heaters with smart technology that works in the palm of your hand. Rinnai's proprietary control•r™ Wi-Fi Module for tankless water heaters connects to your business's Wi-Fi so you can monitor alerts, manage schedules, easily register your units, and more.
control•r™ Wi-Fi Module
The module easily attaches to a Rinnai tankless water heater by a two-wire interface, quickly connecting through the local Wi-Fi network.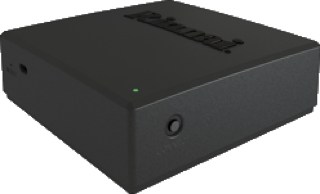 Compatible Tankless Models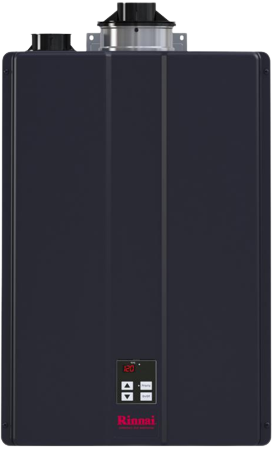 CU199
The highest standards of efficiency producing an endless supply of hot water.
View Models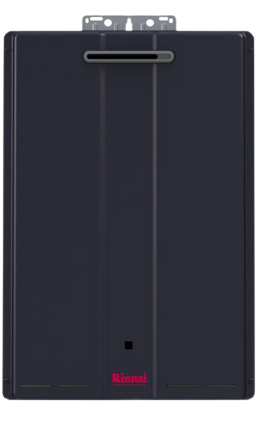 CU160
Offering 97% Thermal Efficiency with a heat exchanger built for commercial demands.
View Models