Vent-Free Fan Convectors
More Heat. Less Fuel. More Savings
For rooms that are hard to heat, Rinnai Vent-Free Fan Convectors are the perfect solution. They incorporate a convection fan that evenly distributes warm air throughout the space, providing comfort even in faraway corners. Temperature output control maintains efficiency when heat isn't needed. By eliminating vents or ducts, places where heat typically gets lost, virtually all the warm air gets delivered to the room—making for a solution that's 99.9 percent efficient. In fact, the Rinnai Vent-Free Fan Convector is one of the most fuel-efficient heating products on the market today. Using either natural gas or liquid propane fuel, it can significantly reduce energy bills.
VIEW MODELS
SUPPLEMENTAL/ ZONE HEATING
Consistent temperature technology keeps sudden influxes of cold air at bay by efficiently regulating the temperature for a more comfortable living environment. Enjoy consistent heating in your home with technology that consistently monitors temperature and responds immediately to replace lost heat.
USER-FRIENDLY CONTROLS
Use your programmable control panel to set desired temperatures throughout the day.
VERSATILE INSTALLATION OPTIONS
Easy to Install — no vents, no ducts — install in almost any indoor room to maximize your comfort and reduce heat loss.
OXYGEN DEPLETION SENSOR (ODS)
Keeping you in mind with integrated safety features. Oxygen Depletion Sensors automatically shut off if inadequate oxygen levels are detected.
MODULATING TECHNOLOGY
Modulating gas valve and variable-speed blower only uses the exact amount of gas needed to produce the heat that is required for the space while providing consistent warmth and comfort.
PUSH BUTTON ELECTRONIC IGNITION
No pilot light - the push button electronic ignition is an additional safety feature.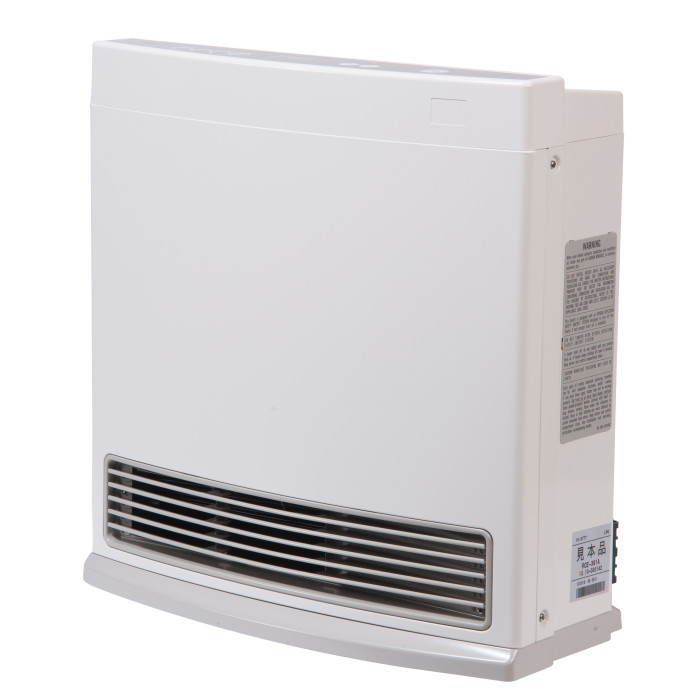 0% AFUE
Natural Gas
Indoor Only
CONTACT PRO FOR PRICING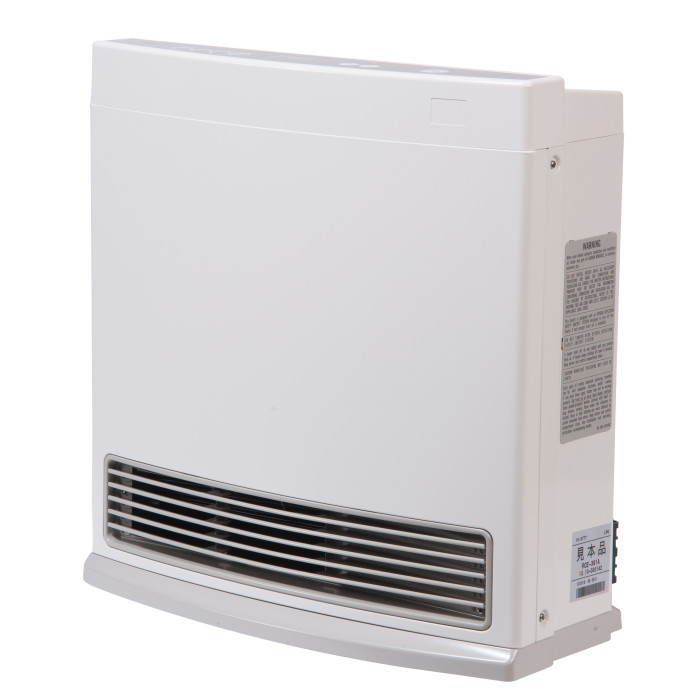 0% AFUE
Propane Gas
Indoor Only
CONTACT PRO FOR PRICING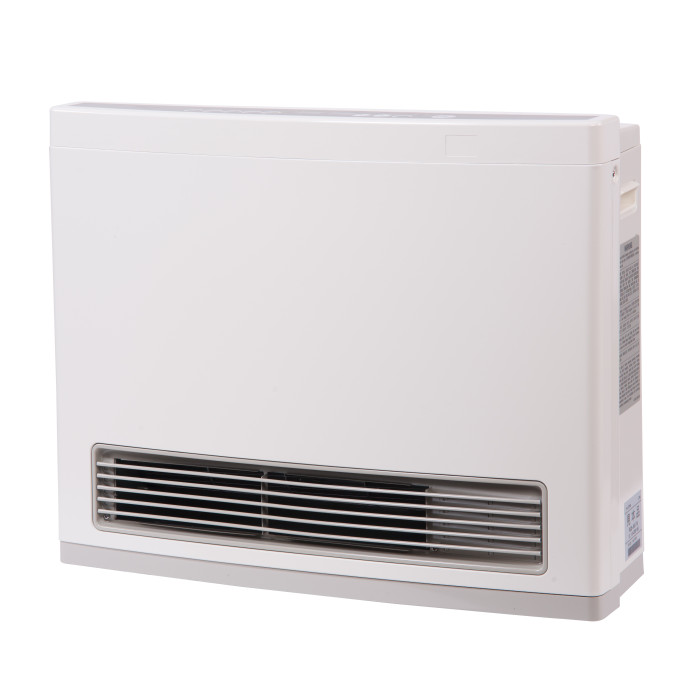 0% AFUE
Natural Gas
Indoor Only
CONTACT PRO FOR PRICING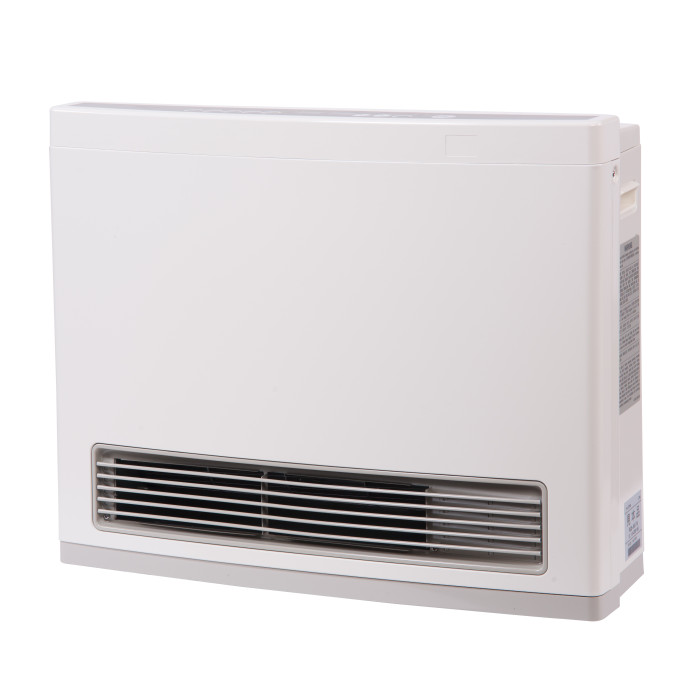 0% AFUE
Propane Gas
Indoor Only
CONTACT PRO FOR PRICING
HAVE A QUESTION ABOUT HOME HEATING?
A Rinnai PRO is trained to answer your questions and provide you service or an installation quote that meets your needs.
Connect with a PRO today!
CONTACT SUPPORT
Speak with a Customer Care agent to ask a question or give us feedback
Contact
CONSUMER FINANCING
With flexible options there's a program to fit every customer's budget.
LEARN MORE
REBATES AVAILABLE
Find utility, state, and federal rebates for energy-saving Rinnai gas appliances.
Get Rebates