Rinnai
Control-r™
WiFi Module
Rinnai's WiFi module allows you to manage your Rinnai tankless water heater with proprietary smart connection technology while connected to your home wi-fi internet. The device is easily installed by your PRO.
Sold Separately
The Control-r™ WiFi module is sold separately.

When a WiFi module is connected to a tankless water heater with Smart-Circ™ Intelligent Recirculation™, this feature will be disabled and recirculation will need to be set up in scheduled intervals or on demand use from your Rinnai Central™ mobile app.

Module Compatibility | works with new and existing Rinnai Residential and Commercial Tankless Water Heaters (2006 and newer).
Related Accessories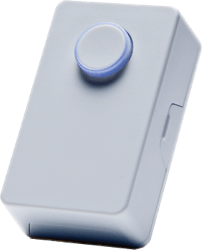 Wireless Push Button
Mounted near the point of use, like a kitchen faucet or bathroom sink, and activates the recirculation system. (Sold Separately)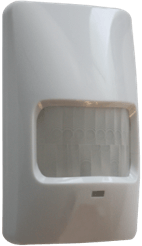 Wireless Motion Sensor
Mounted near the point of use and operates the recirculation system with the detection of motion. Designed to detect full-body movement up to 30 feet. (Sold Separately)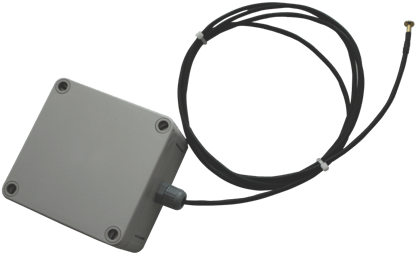 Wireless Temperature Sensor
The sensor turns off the recirculation when set temperature is reached. Compatible with RUR, RU, RL and RLX models only if required by local building codes. (Sold Separately)